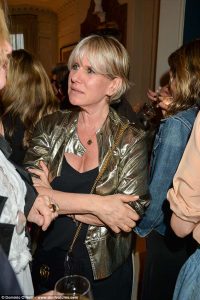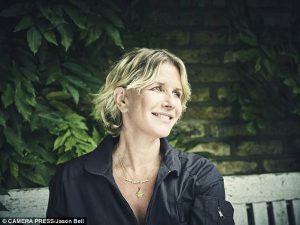 The Daily Mail reports on 55-year-old former Vogue Editor-at-Large Fiona Golfar's astonishing transformation from self-described  'crepey, papery, scraggy-neckedness' to a 'tightened' and 'plumped' neck and 'fresher version of me.'
Not everyone can afford the time or money (an eye-watering £13k) that Ms Golfar's surgery and treatments amounted to in total. And expensive surgery is often too invasive with lengthy recovery and downtime for most people.
One less expensive aspect of Ms Golfar's treatment that really delivered quick and effective results for her was Tixel. She had three Tixel treatments, four weeks apart, where tiny micro channels were created, and serums applied, to trigger the body to generate collagen. The recovery and downtime is amazingly short with only sunburn-like-reddishness for a few days and the results can last up to two years. Tixel works by a process called thermo-mechanical action to not only create micro channels in the skin for drug delivery, but also to stimulate the deeper layers of skin to increase collagen and elastin production, and to increase the thickness and improve the quality of skin.
At The Minster Clinic, we're proudly the only North Yorkshire clinic to offer this revolutionary treatment. Call or email us today for a no-obligation consultation.
For the full story of the former Vogue editor's transformation, helped by Tixel, please see the following link:
http://www.dailymail.co.uk/femail/article-5906955/I-spent-9-000-going-knife-lose-scraggy-neck.html